How to Keep Your Garage Secured During the Holidays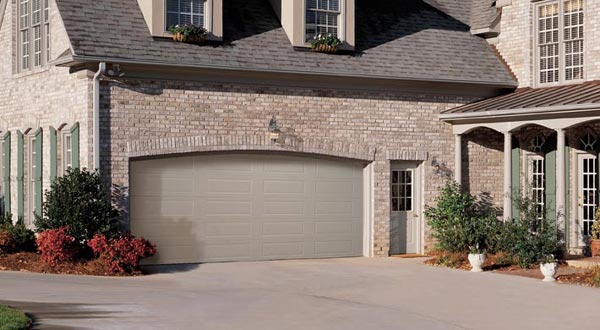 Your garage door is the largest entrance into your home and that's why you need to keep it as secured as your front door. This is especially true during the holiday season when you're going in and out of your garage more often and may be traveling for an extended period of time. Use these garage door safety tips provided by local garage door repairmen.
When Traveling Take Extra Precautions
If you're going to visit family for a couple of days or more you need to spend extra time securing your garage door. Consider turning off your garage door opener and manually locking your garage door. This will make your door a lot more secure and make it that much harder for an intruder to get into your home when you're away for the holidays.
Keep Your Garage Door Opener Remote With You
While it may be convenient to keep your garage door opener remote in the glove compartment of your car, it's not a safe practice. This allows anyone walking down the street to break into your car and have free access into your home through your garage door. Keep your garage door opener in your purse or …