New Homeowners Guide to Window Replacement Guest Post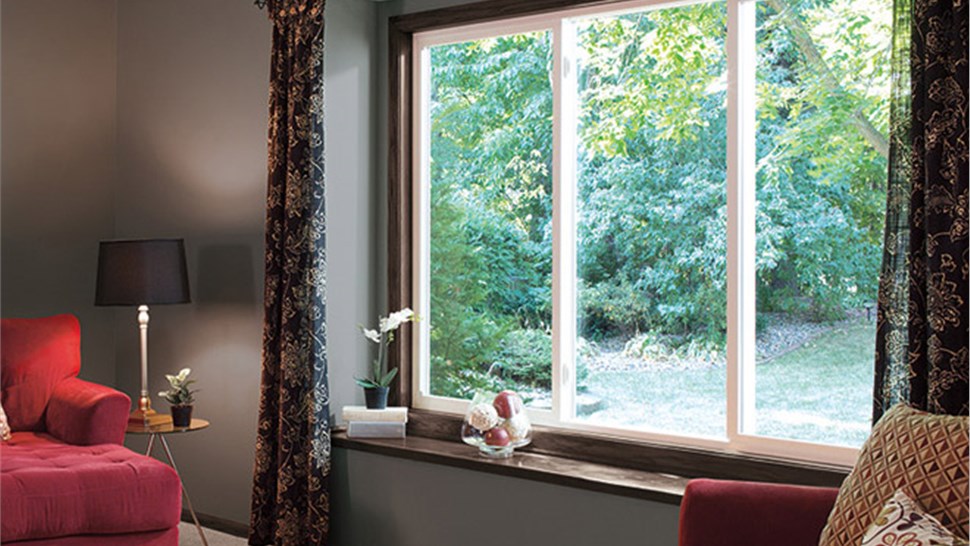 If you just bought a new home, particularly one of the fixer upper variety, then you may need professional window replacement services. The great thing is there are many types of windows to choose from. So no matter what your style is, you're bound to find windows that will make your house feel like a home. Keep on reading to find out more.
Always Opt for Insulated Windows
If you're going to buy new windows and install them or pay for professional window installation it's important to opt for insulated windows. These kinds of windows will keep your home more energy efficient because it will keep the cool air conditioned air in your home and the hot outside air out. If you stand in front of an window on a windy day you'll notice a draft coming in your home. That's because those old windows aren't insulated and air is going in and out. Insulated windows may cost a little bit more money, but the benefits are well worth it. You should notice a decrease in your electric bill if you replace all of your windows with insulated windows.
The Main Types of Windows
Double hung windows

Bay windows
…